"Reality Check"

 Click here to begin the "Reality Check" process.  Print out the hand-out below and follow the directions as you navigate the website.  "Reality Check" hand-out.




"Picking a Bank"

Use this handout to find out about opening an account at a bank.  Use the information from the bank you already use, and if you don't have a bank account, research a bank online.  (Just google Bank of America, Wells Fargo, U.S. Bank, etc. and pick one)  After completing the handout, answer the following questions on the back of the handout:

   1.  How many of you have  your own bank account- checking, savings,or both?
   2.  Why do most people find it necessary to have a bank account? 
   3.  Why is it important to shop around for a financial institution?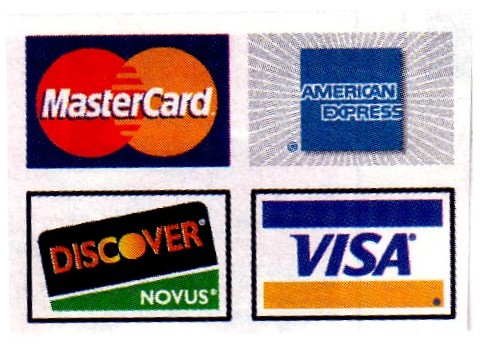 "Credit vs. Debit"

Which do you use?  Use this T-Chart to determine the Pros and Cons of using credit vs. debit.  Label one column "Credit" and the other "Debit", then further divide the columns with "Benefits" on the the top half and "Costs" on the bottom half.  Then, fill in the blanks with as many pros and cons for each one.  When you're done respond to the following prompt on the back of your T-Chart:
-->Summarize the similarties and differences between credit and debit cards.

***If you're unsure where to find the information to complete your T-Chart, use this link or simply Google "Credit vs. Debit" to research further.

"Predatory Lending--Always Read the Fine Print"

You ever see those commercials on TV that promise loans without any collateral?  While it sounds good, there's always a catch.  Click on this link to go to one of the more famous companies offering such loans.  Search the site for a few minutes, then click on "Rates".  After clicking on "Rates," answer the questions from this handout.